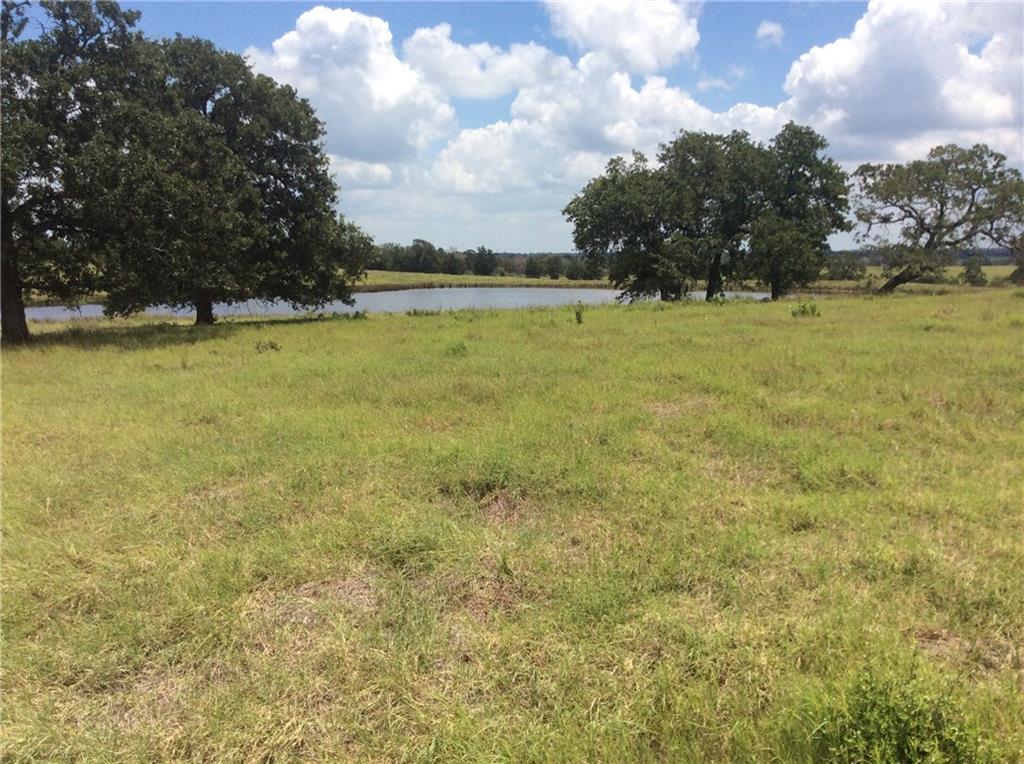 PRICE: $384,300
ACRES: 42.00
TBD CR 210, Giddings, TX 78942
Beautiful rolling hills w/ mix of post oak trees & a few pine. Improved property w/ coastal bermuda grass in sandy loam soil. Large pond on the property. Electricity & water meter are at P.R. 2102 at the entrance. White tailed deer, wild hogs & occasional wild turkeys. P.R. runs along entire front of property. Property is ag exempt & perimeter fencing good. Seller will be retaining all seller-owned minerals but willing to waive surface rights to those minerals. Aerial is attached.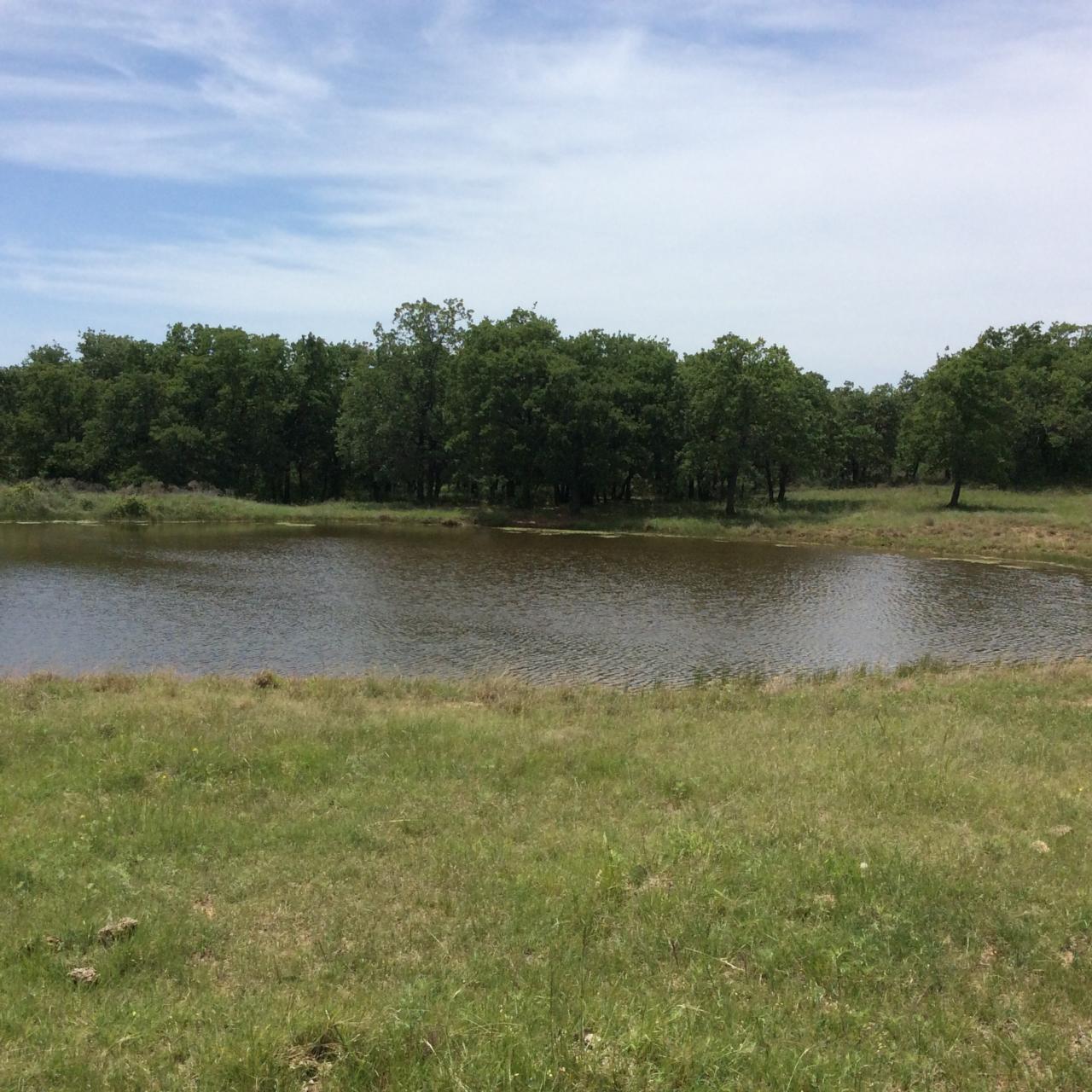 PRICE: $2,072,500
ACRES: 318.84
TBD CR 3540, Paradise, TX 76073
A large parcel of land for the cattlemen, hunter, and recreational landowner. Property has seven ponds and two small lakes for recreational fishing. Annual deer harvest of 160-170 class whitetail deer, lots of turkey and hogs to keep the hunters busy. Plus, real popular with duck and dove hunters with all the ponds. Varmint hunting is strong on the land as well. Property is mainly open with oak tree thickets on most of the pastures. Perimeter fencing is good, with some cross fencing. Small brush such as ceder and mesquite is scattered throughout the property. Property has rolling topography, clay soils for native grasses in pastures for grazing of livestock. Property is under ag exemption, no minerals to be conveyed, only surface rights. Property is accessible by paved county road, have access to coop water and electricity.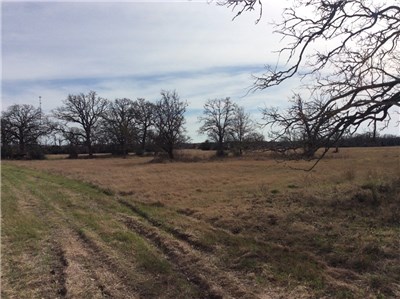 PRICE: $744,810
ACRES: 84.120
Orange St, Giddings, TX 78942
REDUCED! A total of 84 +/- prime acres in Giddings. Property is shown subdivided into 4 parcels which are all available separately or together. Green 12.10 acres, Purple 27.41 acres, Blue 21.33 acres, Red – 23.28 acres.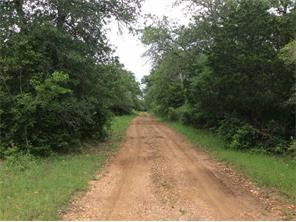 PRICE: $252,525
ACRES: 33.670
Saegert RD, Paige, TX 78659
REDUCED! 13 acre wooded tract and a 20.67 acre open tract in the back. Frontage on Saegert Rd w privacy and woods for homesite. Back portion of property is improved pasture with a pond to support livestock, cattle and horses. Land has access to coop water and electricity on property. Property is under agricultural exemption. Minerals are available and under lease. Soil type is a clay mixture with loam in the back. Additional acres contiguous to property can be combined. Property near Cotton Bowl Speedway.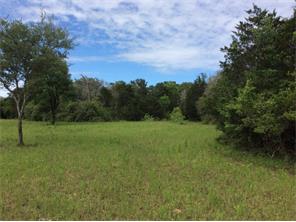 PRICE: $265,224
ACRES: 33.153
317 Saegert RD, Paige, TX 78659
33.153 acres with moderate wooded areas & 21 acre pasture/hay meadow. Wildlife include deer, turkey, dove, and hogs. Several building sites w/ coop water available & electricity on site. Trees such as post oak, mesquite, elm, & ceder are predominate. Pastures are native grasses and coastal bermuda. Tract has a communication tower near Saegert Rd in SW corner owned by a company, income possibility for new landowner. Minerals are negotiable. Property is near Cotton Bowl Speedway.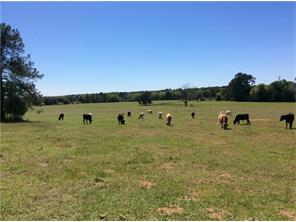 PRICE: $825,000
ACRES: 139.560
338 Frerich Road, Smithville, TX 78957
REDUCED! Improved pastures, half wooded w/ pine,oak,elm & cedar trees, & a live Pin Oak Creek w/ additional ponds. Property has wildlife species such as deer, squirrel, turkey, hogs, dove & other wildlife for hunters to enjoy. Property crossed fenced into several pastures for livestock. Several home site possibilities on hills which overlook creek bottom area. Has old barns & pens, plus garden site w/ sandy & clay soils. Electricity & water is available to the property.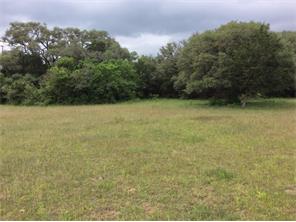 PRICE: $201,360
ACRES: 33.560
00 Saegert RD, Paige, TX 78659
REDUCED! 33.56 acres of improved pasture w/ live & post oak trees scattered over the property. One large pond for livestock & fishing. Property under agricultural exemption with cattle grazing and large field for hay. Fencing good on three sides of property. Paved county road to property and access by gravel road into both tracts. Wildlife such as deer and turkey. Minerals are available and negotiable. Coop water and electricity available on the property. Property near Cotton Bowl Speedway.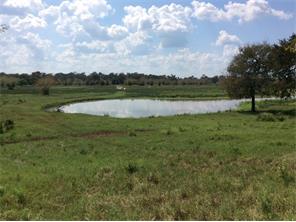 PRICE: $320,475
ACRES: 42.730
5280 County Rd 117, Dime Box, TX 77853
HUNTING PROPERTY with a high hill site with large live oak trees for home site on 42.73 acres. Tract is in the bottom land on Middle Yegua Creek with over half subject to flooding during rainy years. Property has numerous wildlife species such as deer, turkey, hogs, and predators on the property. Coop water is available from CR 117 & electricity. Property has frontage on County Road for easy access. Large pond, along with the Middle Yegua Creek provide water year round. Land is eligible for ag exemption.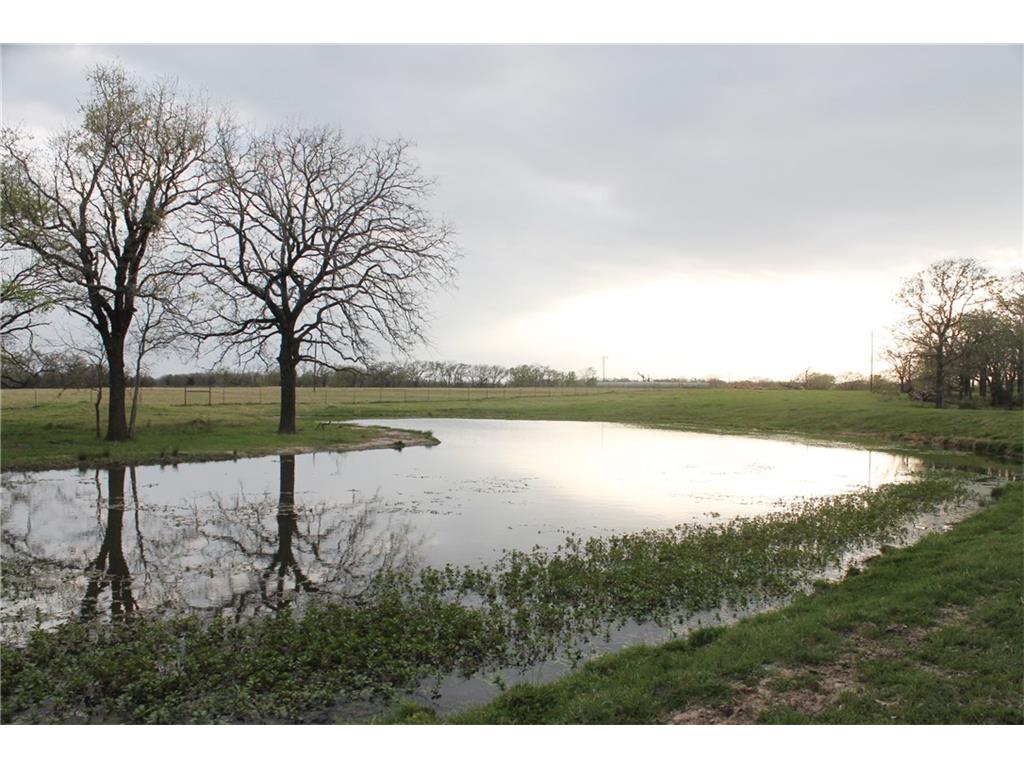 PRICE: $922,000
ACRES: 170.020
8550 CR 455 Rd, Thorndale, TX 76577
MUST SEE! 170 AC w/442 SF cabin, & 1800 SF equipment shed. Rolling terrain, sandy loam, partially wooded w/improved pastures w/coastal for grazing/hay production. 4 ponds stocked w/bass, catfish, & crappie. Oaks & cedar, w/lots of underbrush & a wet weather creek provide a haven for wildlife including deer, hogs, birds & more. NOTE: Tax card is incorrect. There is NOT a 19,950 SF structure on property. Easy to show weekdays. On weekends allow 12 hours notice. Do not enter property without STP agent.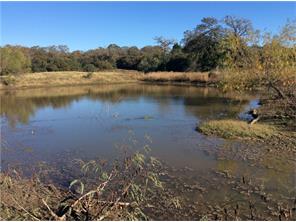 PRICE: $385,000
ACRES: 70.000
00 CR 436, Dime Box, TX 77853
Great hunting property. Fully wooded property with mix of various oak trees, cedar and yaupon and a nice pond. Abundant deer and hogs. Sandy soil surface several feet thick with clay below. Electricity available at the property. Lee County Water on county road. Property is ag exempt. Sellers will be retaining minerals. Access via road easements. New survey just completed. Property is labeled B on attached aerial. Nearby 105.7 acres labeled A also available.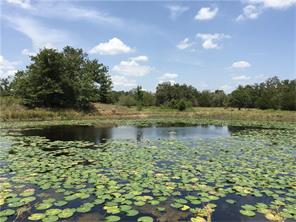 PRICE: $2,271,120
ACRES: 283.890
TBD Round Top Road, Round Top, TX 78954
PENDING! EXCELLENT HUNTING/RECREATIONAL 283.89 AG exempt acres east of Ledbetter, @ the corner of Round Top Road & Highway 290. Partially wooded, w/clusters of oak, cedar, & elm trees. A haven for deer other wildlife, this tract has 2 large ponds, several small stock tanks, & enough woods for the various types of species to thrive. Currently used for grazing of cattle. Trees of various sizes with lots of underbrush & vegetation for a great wildlife habitat. Clay and sandy soil contains gravel.