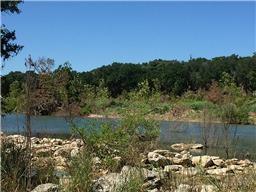 PRICE: $249,900
ACRES: 5.490
701 Days End Rd, Wimberley, TX 78676
Beautiful property with new well and nice pad area cleared for a home with views of the river and it did not flood during the big wimberley flood.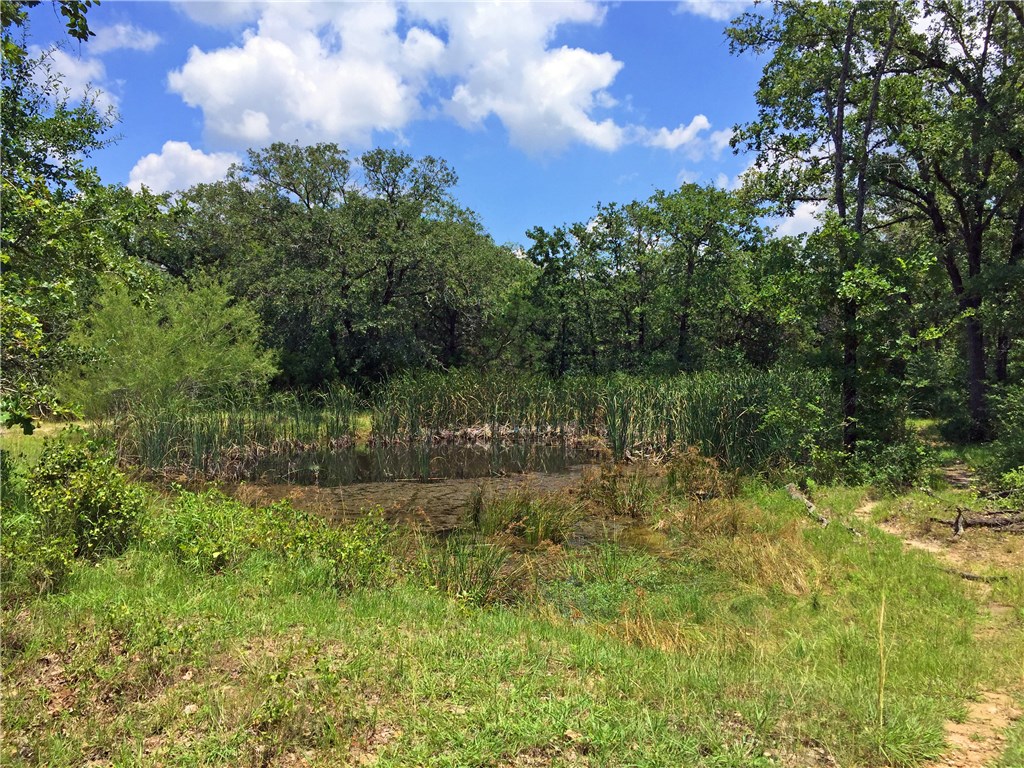 PRICE: $114,250
ACRES: 11.719
000 Old HWY 71 & HWY 71W, West Point, TX 78963
You will love this 11.719+/- acre tract in the West Point area located between Old Hwy 71 and Hwy 71W. A combination of partially wooded and open areas would make this a great location for a home site or a place of recreation. Oak trees surround a pond creating a relaxing and enjoyable setting. This properties close proximity to La Grange and Smithville is an added bonus. Fenced on all sides.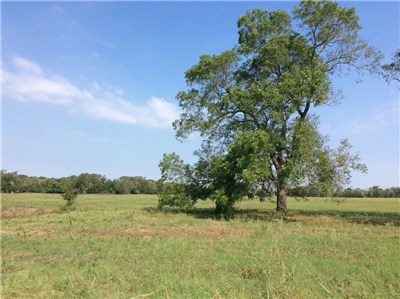 PRICE: $200,000
ACRES: 20.00
TBD County Rd 104, Giddings, TX 78942
20 Acres of improved pasture and a beautiful site for a new home. Property has one farm pond and pecan trees to highlight the homesite. Property is bound by a seasonal creek on the south side of the property which has abundant deer, turkey, and hogs that enter onto the tract, plus fishing from the pond. Pasture in coastal so it would make a good hay meadow as well, or acres for grazing horses and cattle. Property has electricity and Coop water on site. Access by paved county road.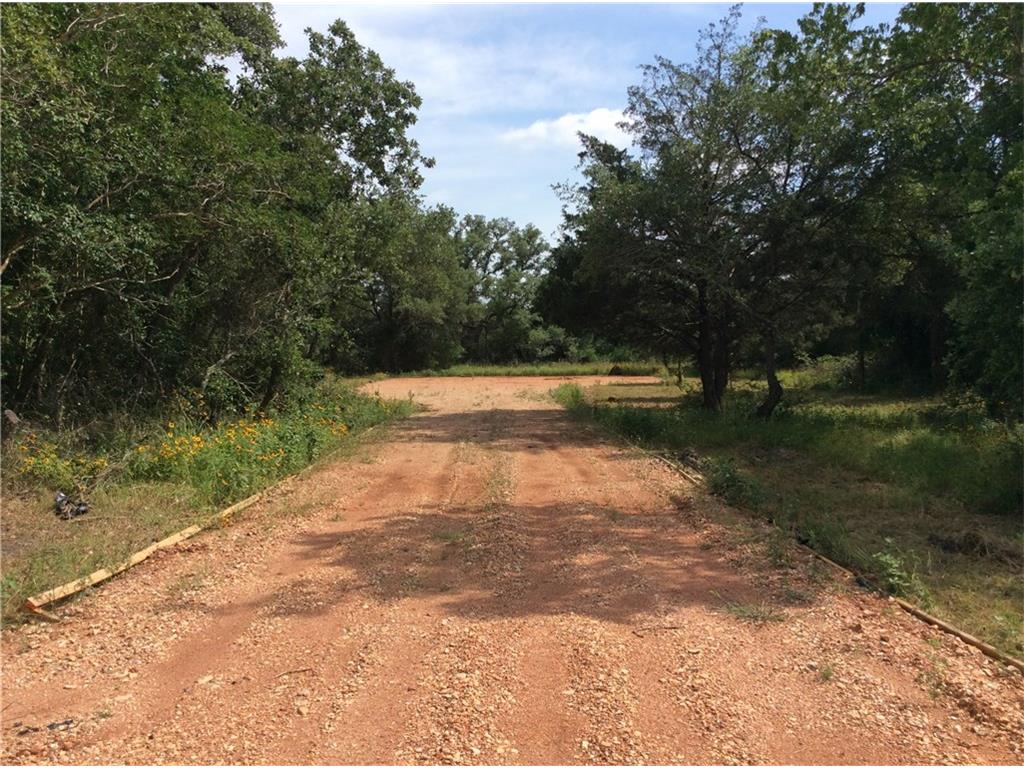 PRICE: $114,586
ACRES: 4.982
TBD HWY 290, Giddings, TX 78942
REDUCED! Beautiful 4.982 acres with commercial potential running along on HWY 290. Property is fully fenced and has gated entrance. Dozer work was done in the past creating trails and clearings throughout the property. A variety of trees includes mature elms, oaks, cedars, hack berry and some mesquite. County water at road. Electricity available.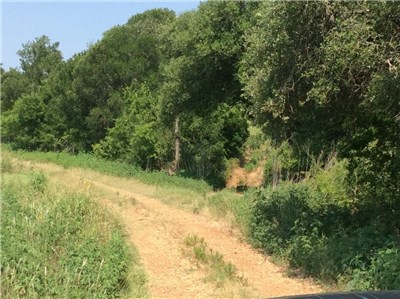 PRICE: $163,100
ACRES: 19.186
TBD Church Rd, Paige, TX 78659
19.186 Acres w/ 1 pond & a small portion of a seasonal creek on the NE side of tract. Acreage has been used as a hay meadow & row crops in the past. Black land clay soil type w/ a slight slope in terrain. Trees line 3 sides. Utilities available off Paffen Road, no septic/water well on the property. Wildlife travel throughout the property. Property is located 10 min to Giddings & close to Paige, only half a mile from CR 2239 to go to Smithville & Bastrop. Property is eligible for ag exempt.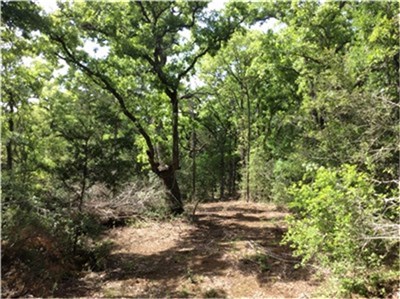 PRICE: $120,000
ACRES: 12.88+/-
00 HWY 77 N,  Lincoln, TX 78948
2 beautiful wooded land tracts, 7.88+/- and 5.0 acres, good for new home site or development w/hunting potential as well. Land has over 1100 ft of frontage on HWY 77N. Rocky Creek goes through property. Trees on the property have never been disturbed, some oaks est. over 100 years old. Property has access to Lincoln coop water system & electricity available as well. Fencing on 3 sides w/ hwy frontage not completely fenced. No pipelines or oil/gas easements. 1 hour to Austin/College Station.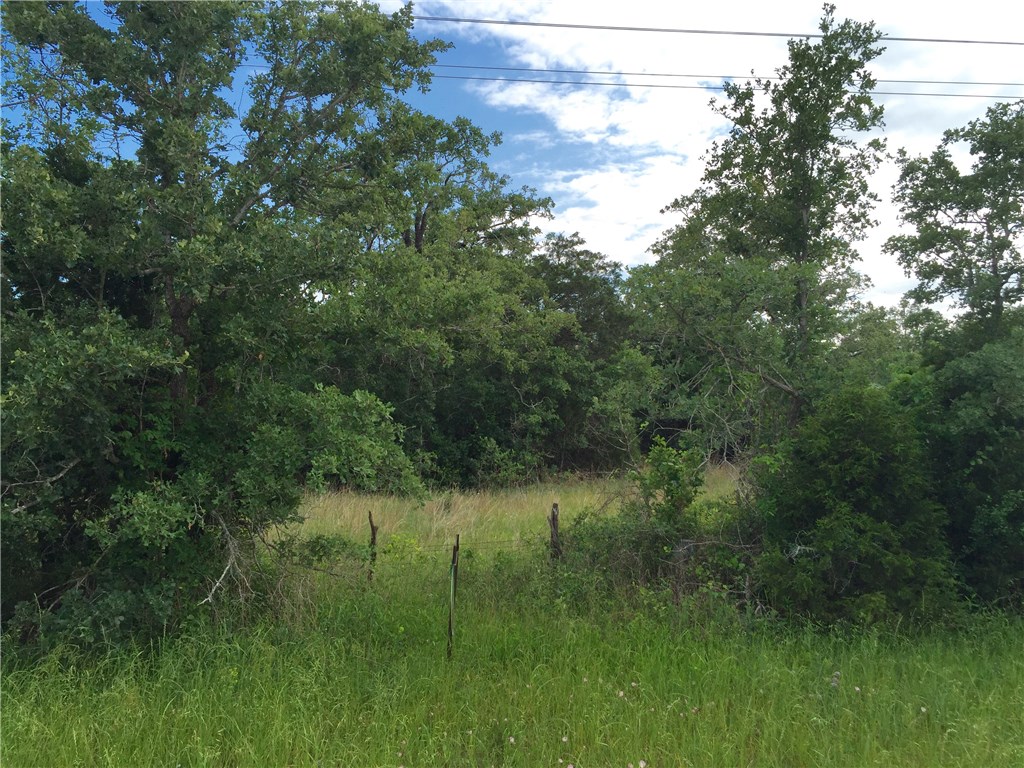 PRICE: $133,635
ACRES: 4.530
TBD HWY 290, Giddings, TX 78942
PRIME LOCATION: Nice tree covered lot including 4.53 acres @ the Giddings city limits (per LeeCAD 4 acres inside city limits, .53 in county). Property has commercial potential with approx. 500′ of frontage, at un-divided section of the hwy. Water & electricity available; will need septic system. Seller will consider subdividing property. Prior survey & aerial attached. Recently subdivided off of a larger tract so LeeCAD outline is currently incorrect.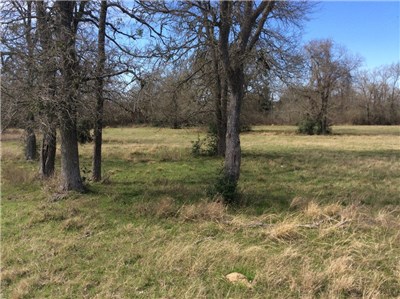 PRICE: $244,986
ACRES: 17.190
Eberhardt Rd, Burton, TX 77835
REDUCED! Beautiful 17.19 improved acres with rolling hills, paved road frontage, and mixed trees. Located just minutes from Lake Somerville park entrance and boat access. Electricity already installed, plus property is AG EXEMPT for LOW TAXES! No minerals to convey but seller will waive surface rights to mineral estate for future oil/gas leases. Fenced on three sides.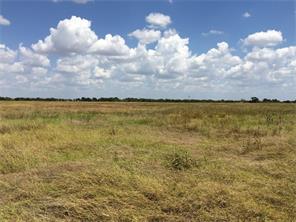 PRICE: $99,000
ACRES: 25.049
00 CR 142 A, Cameron, TX 76520
MINERALS NEGOTIABLE! Twenty five acres of improved pasture land that is currently being used for hay production. This acreage would make a beautiful home site, pasture for cattle, or continue to use for hay production. The view from this location is beautiful! This is a must see property! Seller will look at all offers. Two sides of pasture are fenced- see picture with red lines, showing approx. fence Water and electricity are in the area.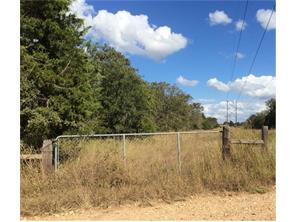 PRICE: $164,061
ACRES: 18.230
00 Lange Road, Ledbetter, TX 78954
At just over 18 acres near Hwy 290 and Round Top, it's the perfect location to build a house, while still having plenty of space in nature. The woods provide great hunting; the seller has seen deer, hogs, etc. The property is fenced on three sides. The picture with the tax ID is what the CAD, appraisal district, has shown. Partial minerals are owned and may be negotiable. There is a power line easement going through a portion of the property.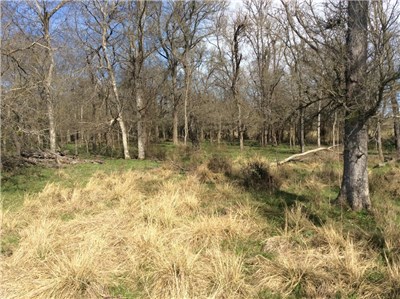 PRICE: $121,000
ACRES: 12.100
TBD N Montgomery Ave, Giddings, TX 78942
REDUCED! Property can be used as a single home site or for development. Property is shown as green in attached aerial map. The other properties shown on the aerial map are also available. City sewer and water and electricity are accessible.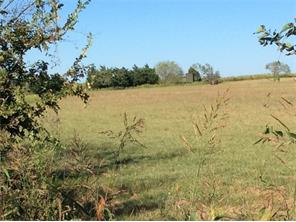 PRICE: $151,300
ACRES: 21.769
00 Paffen RD, Paige, TX 78659
REDUCED! 21.769 Acres with open pasture for future home site and livestock. Tract has a nice wooded corner of property off Saegert Road for another entry point and privacy from road frontage. Land is in bermuda and native grasses with no brush. There is an old well site on south east corner that is under a gas lease. Land would support cattle, horses, and other types of livestock. Coop water and electricity is available on adjoining tracts. Wildlife such as deer, doves, and hog are crossing the property.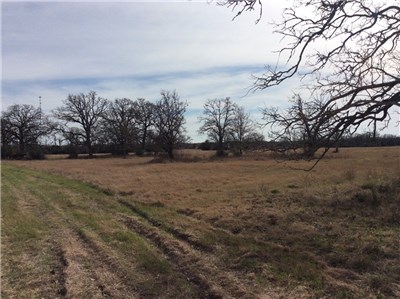 PRICE: $181,305
ACRES: 21.000
TBD Orange St, Giddings, TX 78942
REDUCED! Country living in town! One of three tracts of similar size located north of Giddings but just in city limits. Three phase electricity on site. City water and sewer are a possibility. Improved ag exempt property with mix of post oak trees. Would work as a single family home site and also has development potential.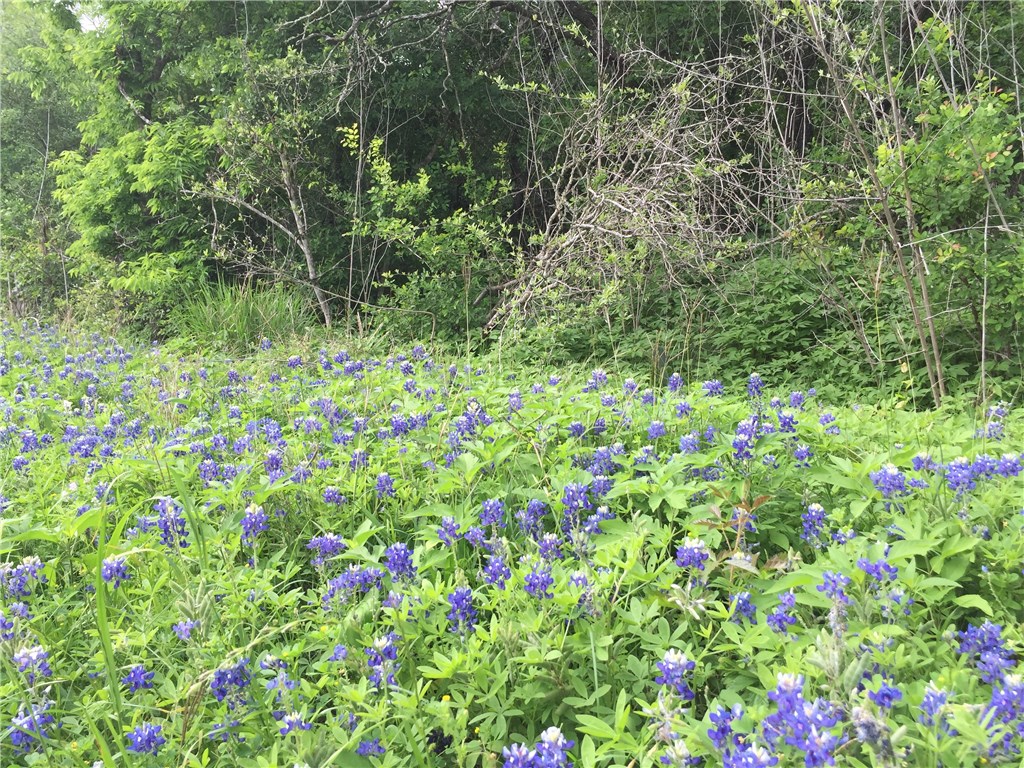 PRICE: $250,000
ACRES: 20.650
TBD Lone Star Rd,  Bastrop, TX 78602
20 wooded acres approx. 6 miles southwest of Bastrop. Densely wooded tract has oak, cedar, elm, and mesquite, with think underbrush – the perfect haven for wildlife. Great for secluded home site and/or recreational use. Property has a water meter in place and electricity on adjacent property. Paved frontage includes approx. 365′ on Lone Star Road. Rough, wooded terrain, difficult to show. Fences and gate are down, but access to property is limited because of underbrush. Wear appropriate clothing/boots.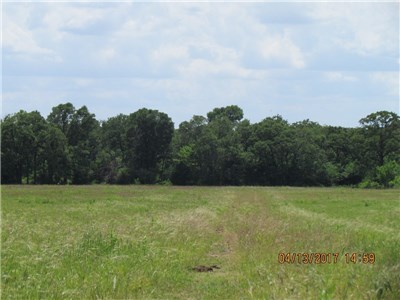 PRICE: $86,500
ACRES: 10.817
1162 CR 123, Ledbetter, TX 78946
PENDING! Property has a nice mix of large trees at the front & open pasture. The knoll might make a great home site allowing you to look towards the road through the trees & watch the cattle/horses out back. The open pasture is currently used for cattle grazing with plenty of green grass. Electricity & public water are on the property-both need meters. Great country location with the convenience of towns & supplies close by. Giddings, Brenham, Bastrop, Austin & Bryan/College Station are all within easy reach.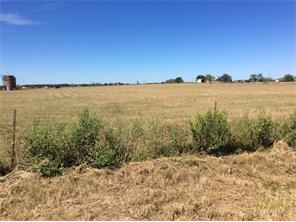 PRICE: $167,100
ACRES: 24.040
County Road 203, Paige, TX 78659
PENDING! Property will be a dual purpose tract with open pastures up front on CR 203 and wooded in the back 15+ acres. Land has the potential for a new home site, livestock grazing, & hunting. Wildlife on the property include deer, dove, ducks, and hogs. The back of property has mesquite, elm, oak trees, & a pond on the land for recreational use. Property has Coop water and electricity on the land site. Easy access to the property by paved county road and close to towns. Short commute to Giddings, Elgin & Bastrop.