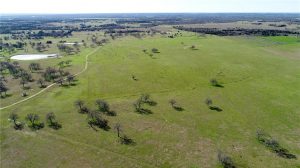 PRICE: $1,500,000
ACRES: 207.576
1005 Private Road 6018, Giddings, TX 78942
Cattleman, horseman & dog trainers dream property! Prime 207.576 ac less than 20 min from town w/5 ponds (3 stocked), barn, shed, corrals/gates/chutes, Lee Co. Water, 2 water wells (1 hand dug/1 drilled), aerobic septic, electricity & phone line on property. 100+ yr house used as shop/storage. Level, open pastures w/Post Oaks scattered throughout. Pomegranate & Crepe Myrtle trees by previous homestead. Active mineral lease. No minerals. Non-realty farm equip for sale separately. Includes PID 17638 & 85464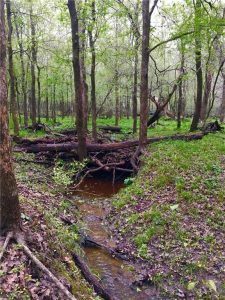 PRICE: $595,000
ACRES: 92.000
TBD County Road 308, Smithville, TX 78957
Sportsman's paradise! Come experience the peaceful seclusion of this wildlife exempt property. An intermittent creek runs among the beautiful Oak, Elm, Pine and Cedar trees making it an ideal setting for wildlife. Morgan bldg converted into well-insulated cabin w/covered porch, ac/heat. Property has electric and water well. Separate storage bldg & shipping container w/ electricity. Shed w/small pen at entrance. Partial 100 yr floodplain. Looking for a private retreat? This is the place! Call today!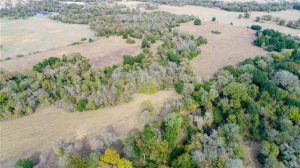 PRICE: $459,000
ACRES: 62.736
3650 County Road 118, Giddings, TX 78942
PENDING-TAKING BACKUPS! To the hunters, dog trainers, and people looking for a country getaway, this place is for you! The AG exempt 62 acres has an abundant amount of wildlife & a variety of trees w/ underbrush. This tract features Nails Creek & Willow Branch Creek. Property appeals to dog owners/trainers & includes 4 RV hook ups, 26 concrete kennels, 7 airing yards, a bird pen, & a swim by pond. Well pumps into pond so it can always be full. Electric & internet on property, as well as two cabins that could be finished out.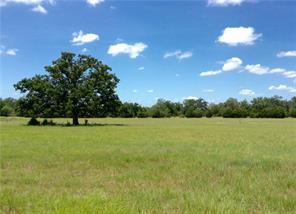 PRICE: $1,576,000
ACRES: 197.174
TBD Goehring Rd & Schott Rd, Ledbetter, TX 78946
197 AC farm w/sandy soil, improved pastures, hay fields, & more. Located @ the intersection of Goehring Rd & Schott Rd, frontage & entrances on both sides. The main entrance is located on Goering Rd. Several great home sites with a mix of woods & pasture. Excellent tract for both agricultural & recreational use. Fenced & cross-fenced. A barn sits @ the front of the property, which includes 2 ponds, & clusters of oak & cedar trees. Foot & ATV trails. Lots of underbrush & a wet weather draw for hunting.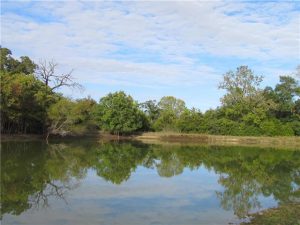 PRICE: $700,000
ACRES: 50.000
000 County Road 205, Giddings, TX 78942
This beauty has everything! Views that seem to go on forever; 4 Ponds; Grass for grazing/hay production; Great wildlife coverage; large oaks; pines; cedars; 100% fenced; unfinished cabin; barns; pens/corral & road on 2 sides. You have heard it before-location is everything. This is a great country setting between Austin & Houston. Only 45 minutes to Austin Bergstrom Airport passing through Bastrop on the way. Electric on the property (not connected) & water at the road. And it is in the Serbin Area!!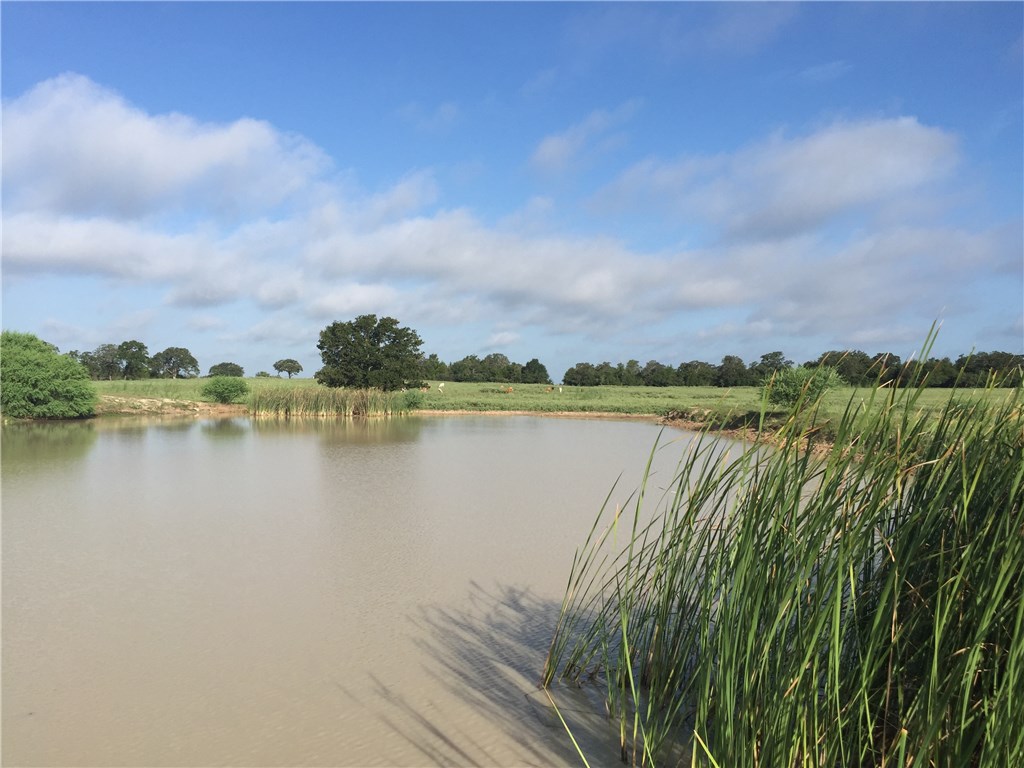 PRICE: $804,000
ACRES: 100.500
FM 1697 @ FM 180, Ledbetter, TX 78946
100+ acres w/FM 1697 & FM 180 frontage. Approx 60% pasture & 40% woods, a great mix for ag & recreational use. With 2 ponds & sandy soil this tract would make a nice horse property. The parcel has an agricultural valuation & is currently used for a cattle/hay operation. Located 3.5 miles from Lake Somerville & other protected land, this area is a haven for deer, hogs, & other wildlife. There are a couple of nice homesites on FM 1697, where you'll find a nice westward view. Minerals do not convey.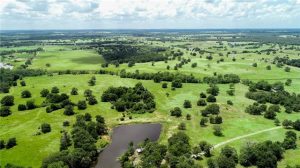 PRICE: $1,255,520
ACRES: 224.200
2203 Fm 3403, Lincoln, TX 78948
PENDING! TAKING BACKUPS! This property features 5400 ft of road frontage, a spring fed creek & 3 ponds, trees of all kinds, multiple building sites with wonderful views, and beautiful sunsets. This ranch has shared same family ownership since the 1940's. Come see wildlife at its best in the Texas country. All barns, sheds, and cabin are equipped with water and electric. Fully AG exempt. Flood plain runs only along the creek, creating a habitat for deer and other wildlife.