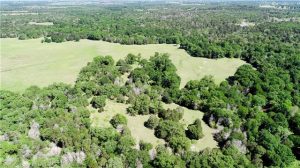 PRICE: $195,000
ACRES: 15.000
TBD St. Delight, Paige, TX 78659
15 or more acres to be surveyed off of 126 AC tract – FIRST COME, FIRST CHOICE. Gorgeous wildlife tract w/ woods & an amazing wildlife habitat. Part of the fomer Cleghorn Ranch, a high-fence game ranch, this tract has deer, birds, & more. Sloped/rolling terrain with a creek, underbrush, & oak, cedar, & pine trees. Electricity is available. Water well needed. Sizes & shapes of new tracts open to suggestion/subject to owner approval. Restrictions: no mobile/manufactured homes. Tax #s not yet available.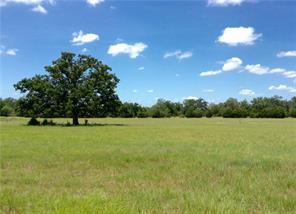 PRICE: $1,576,000
ACRES: 197.174
TBD Goehring Rd & Schott Rd, Ledbetter, TX 78946
197 AC farm w/sandy soil, improved pastures, hay fields, & more. Located @ the intersection of Goehring Rd & Schott Rd, frontage & entrances on both sides. The main entrance is located on Goering Rd. Several great home sites with a mix of woods & pasture. Excellent tract for both agricultural & recreational use. Fenced & cross-fenced. A barn sits @ the front of the property, which includes 2 ponds, & clusters of oak & cedar trees. Foot & ATV trails. Lots of underbrush & a wet weather draw for hunting.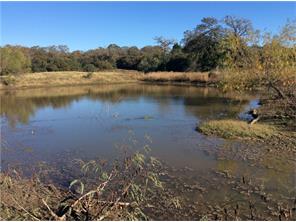 PRICE: $325,500
ACRES: 70.000
00 CR 436, Dime Box, TX 77853
REDUCED! Great hunting property. Fully wooded property with mix of various oak trees, cedar and yaupon and a nice pond. Abundant deer and hogs. Sandy soil surface several feet thick with clay below. Electricity available at the property. Lee County Water on county road. Property is ag exempt. Sellers will be retaining minerals. Access via road easements. New survey just completed. Property is labeled B on attached aerial. Nearby 105.7 acres labeled A also available.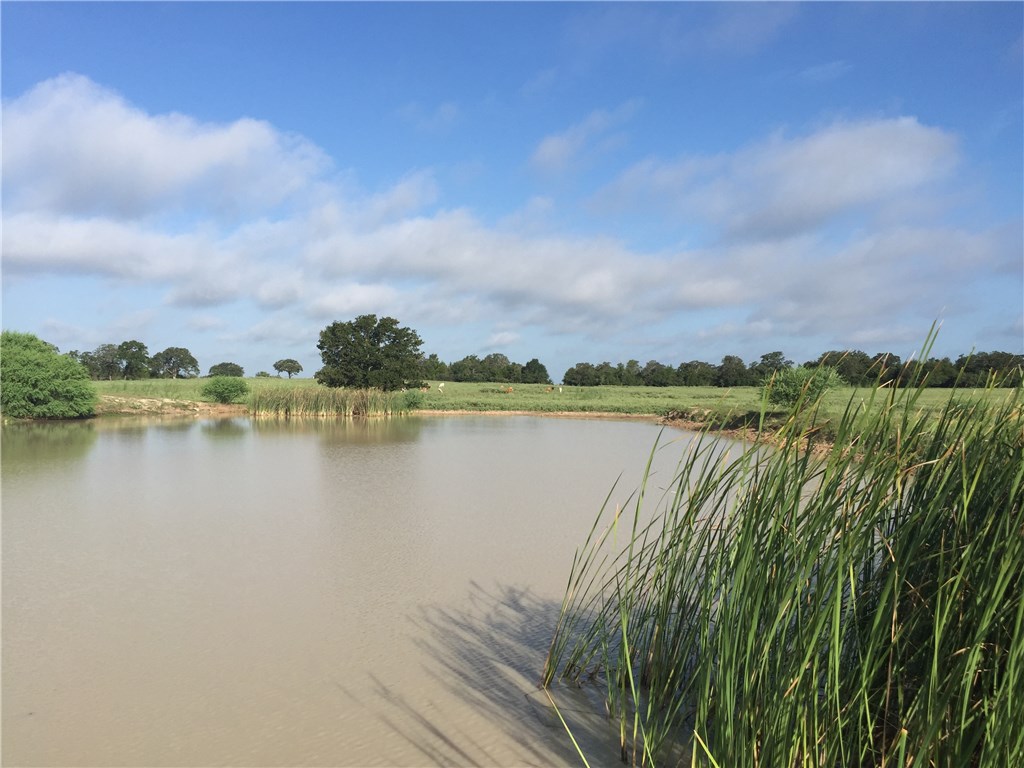 PRICE: $804,000
ACRES: 100.500
FM 1697 @ FM 180, Ledbetter, TX 78946
100+ acres w/FM 1697 & FM 180 frontage. Approx 60% pasture & 40% woods, a great mix for ag & recreational use. With 2 ponds & sandy soil this tract would make a nice horse property. The parcel has an agricultural valuation & is currently used for a cattle/hay operation. Located 3.5 miles from Lake Somerville & other protected land, this area is a haven for deer, hogs, & other wildlife. There are a couple of nice homesites on FM 1697, where you'll find a nice westward view. Minerals do not convey.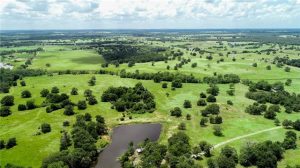 PRICE: $1,300,360
ACRES: 224.200
2203 Fm 3403, Lincoln, TX 78948
REDUCED! This property features 5400 ft of road frontage, a spring fed creek & 3 ponds, trees of all kinds, multiple building sites with wonderful views, and beautiful sunsets. This ranch has shared same family ownership since the 1940's. Come see wildlife at its best in the Texas country. All barns, sheds, and cabin are equipped with water and electric. Fully AG exempt. Flood plain runs only along the creek, creating a habitat for deer and other wildlife.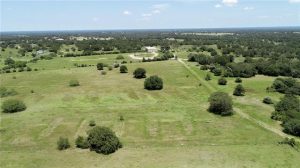 PRICE: $593,900
ACRES: 46.044
TBD Tract 2-5 Private Road 1802, Giddings, TX 78942
Centrally located between Houston and Austin just north of Hwy 290! This Ag-exempt property has a large multi-purpose building, fencing, county water, and electricity already on the property. It also features great building spots for your new home or a weekend getaway! Owner will subdivide