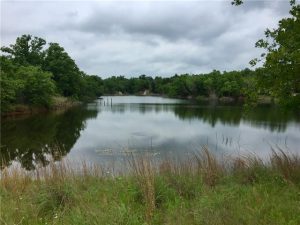 PRICE: $91,000
ACRES: 8.686
2106 County Road 306, Lexington, TX 78947
Come and see this gorgeous 8.6 acre tract! Located 15 miles from Elgin, & 18 miles from Lexington. There are multiple building sites surrounded by large mature trees and many forms of wildlife. So secluded you can see all the stars at night and enjoy true nature. There is a pond at the front of the property and a small lake at the back, both great for fishing. Ducks love both of these features as well! This tract has many recreational uses. Let your creativity run wild!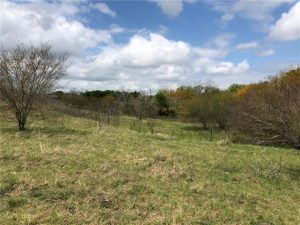 PRICE: $3,458,750
ACRES: 27.670
000 Bending RD, La Grange, TX 78945
27.67 acres just west of La Grange off of Hwy 71. This tract is just waiting to be developed. Nice southern view. Creek runs along the back perimeter of the property. Oak, cedar, and mesquite trees. Two separate parcels on CAD #31672 and #46390.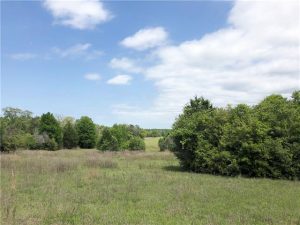 PRICE: $195,000
ACRES: 15.000
TBD St. Delight RD, Paige, TX 78659
15 or more acres to be surveyed off of 126 AC tract – FIRST COME, FIRST CHOICE. Gorgeous wildlife tract w/ woods & an amazing wildlife habitat. Part of the fomer Cleghorn Ranch, a high-fence game ranch, this tract has deer, birds, & more. Sloped/rolling terrain with a creek, underbrush, & oak, cedar, & pine trees. Electricity is available. Water well needed. Sizes & shapes of new tracts open to suggestion/subject to owner approval. Restrictions: no mobile/manufactured homes. Tax #s not yet available.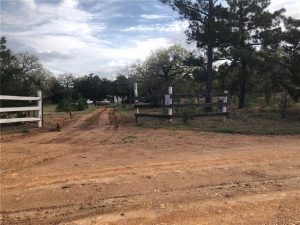 PRICE: $155,000
ACRES: 10.370
337 Barton Oaks, Smithville, TX 78957
PENDING!  Beautiful piece of property with lots of pine trees and oaks. Two small cabins on property. A great weekend place or live in cabin while building your dream home! Two ponds on property. Above ground pool conveys. Just minutes from Smithville and close to Austin and Houston.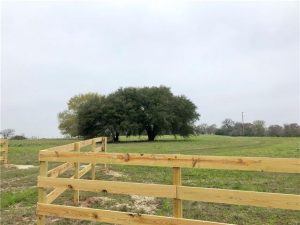 PRICE: $317,700
ACRES: 21.180
4339 Fm 180, Ledbetter, TX 78946
Nice 21 acre tract in Ledbetter on FM 180. Great homesite w/gorgeous views (eastward & westward), sandy loam soil, oak & cedar trees, & more. The property slopes toward the west & backs up to government owned land – the over flow area for Lake Somerville. Large pond for fishing & a wildlife habitat: including deer, wild hogs, birds, & more. Fenced on 3 sides. Coop water and electric onsite. Water well needs work. Approx. 4.8 miles from Nails Creek St. Park. Minutes from Giddings, Burton & Brenham.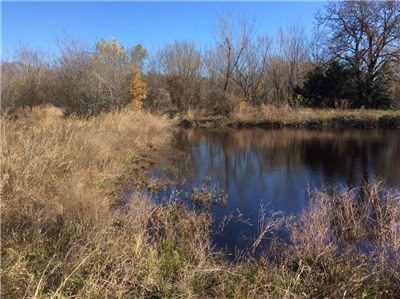 PRICE: $208,480
ACRES: 26.06
TBD FM 141, Dime Box, TX 77853
REDUCED!  A nice land tract with 26.06 acres for new homesite. Property has three ponds with woods on half of the tract, and a hill at the back for a building site and privacy off of Farm Market Road. Land supports wildlife such as deer, hogs, doves, ducks, and other predator species. Access from FM 141 has been permitted by TXDOT, and driveway will need to be installed, other access currently is from sellers property. Woods contain oak, elm, cedar, yaupon holly, and other brush species. Ponds are stocked with fish for recreation, and several camping sites for weekend enjoyment. Electricity is available on the property, Oil pad has a water well which will need updating, or applying for Lee County Coop water from FM 141. Property is fenced on all four sides. Land is just 10 minutes north of Giddings on a paved farm market road. Property is under agricultural exemption.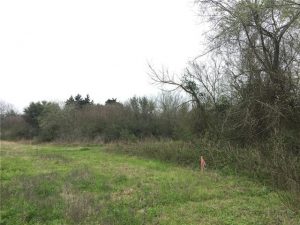 PRICE: $18,500
ACRES: 0.660

TBD Burleson, Giddings, TX 78942
PENDING! Looking to build one to five houses in town? These 5 undeveloped lots are waiting for your personal touch! The City has indicated they will provide water, sewer, electric, and a road to the property with an approved development plan. Gas is also available to purchase separately. This property is not in a flood zone per FEMA flood maps. Sellers minerals will convey. Stakes at property show approximate boundary lines.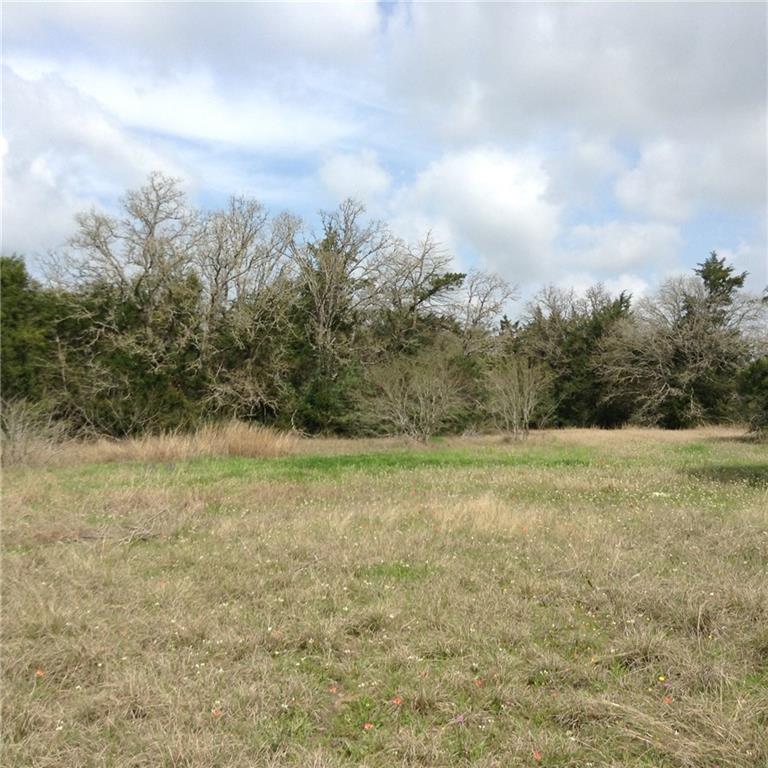 PRICE: $52,500
ACRES: 4.087
TBD Mayer Ln, Giddings, TX 78942
REDUCED! 4.087 acres located on Mayer Lane just outside of the Giddings city limits. Flag shaped property is partially wooded with oak, cedar, and mesquite trees. Property slopes westward toward the back and includes lots of wooded areas with underbrush.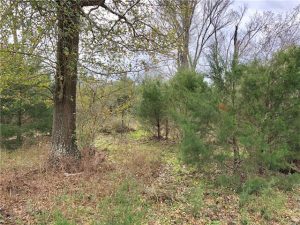 PRICE: $65,000
ACRES: 7.166
TBD County Road 130, Ledbetter, TX 78946
REDUCED! 7+ acre tract (Tract 1 on survey) that includes native grasses, sandy loam top soil, oak & cedar trees. The property is partially wooded, w/patches of cleared pasture throughout. It has a gentle slope toward the back, & a creek that runs through the middle. The creek & underbrush provide a haven for deer, birds, & othe wildlife. Utilities are available. Septic needed. Fencing is needed on one side of the property. Area around the creek is in the flood plain. New entrance will be needed on CR 130.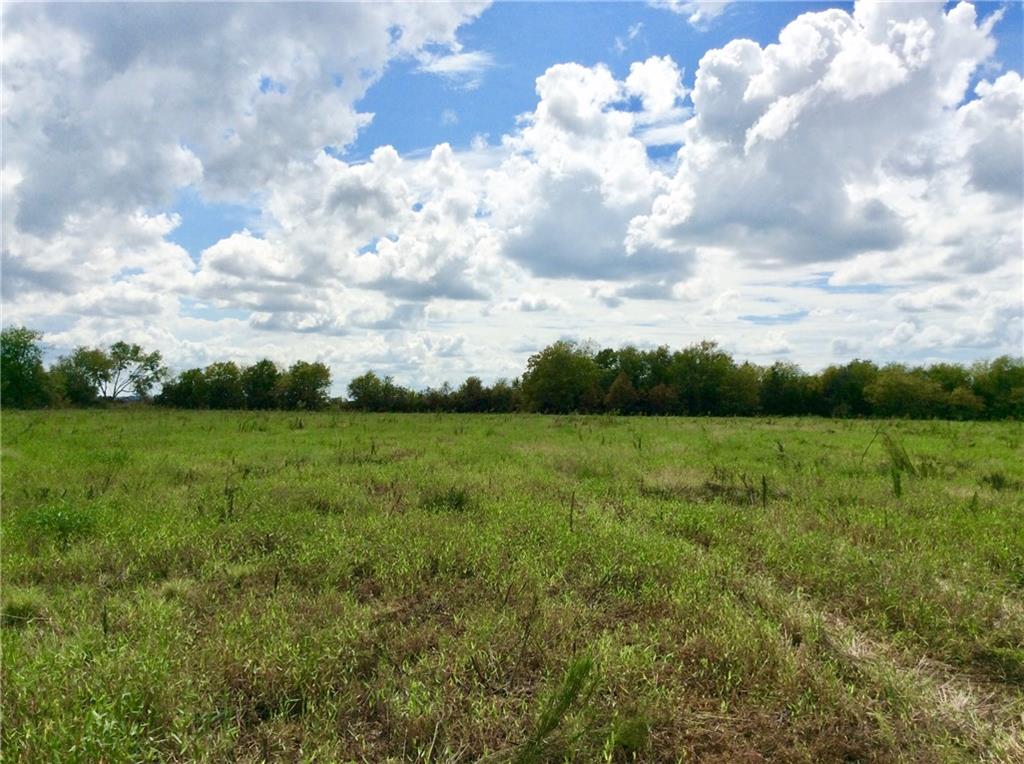 PRICE: $165,860
ACRES: 18.429
TBD FM 141, Dime Box, TX 77853
PENDING!  18.4 acres loacted near the intersection of FM 141 and Hwy 21 in Dime Box. This tract is mostly cleared with a cluster of trees and brush at the front. An entrance with a culvert is in place on FM 141. Property is ag exempt.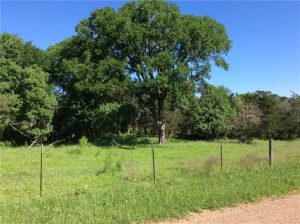 PRICE: $115,000
ACRES: 10.00
0 County Road 205, Giddings, TX 78942
Beautiful wooded acres that will be used for livestock, wildlife, and possible home site. Currently used for cattle grazing and wildlife. Land tract ag-exempt with current use. Property has a seasonal creek with a small pond as well. Electricity is nearby on the adjacent land, and coop water is in the area. Land has county road frontage on two sides. Property location would be good for people wanting to commute to Bastrop, Giddings, and Smithville, or Austin.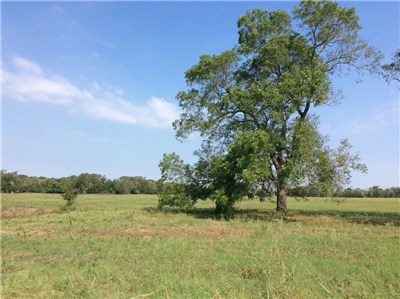 PRICE: $200,000
ACRES: 20.00
TBD County Rd 104, Giddings, TX 78942
20 Acres of improved pasture and a beautiful site for a new home. Property has one farm pond and pecan trees to highlight the homesite. Property is bound by a seasonal creek on the south side of the property which has abundant deer, turkey, and hogs that enter onto the tract, plus fishing from the pond. Pasture in coastal so it would make a good hay meadow as well, or acres for grazing horses and cattle. Property has electricity and Coop water on site. Access by paved county road.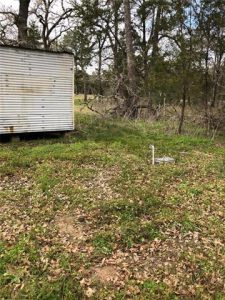 PRICE: $49,900
ACRES: 0.115
130 Cherokee CIR, Smithville, TX 78957
Property next door is also for sale. This address includes 6 lots with separate tax id's. Wonderful opportunity to buy and build in the country or just buy as extra land to go with the land and home next door. Water and electric are on the property. Multiple buildings for storage or workshop also on the property..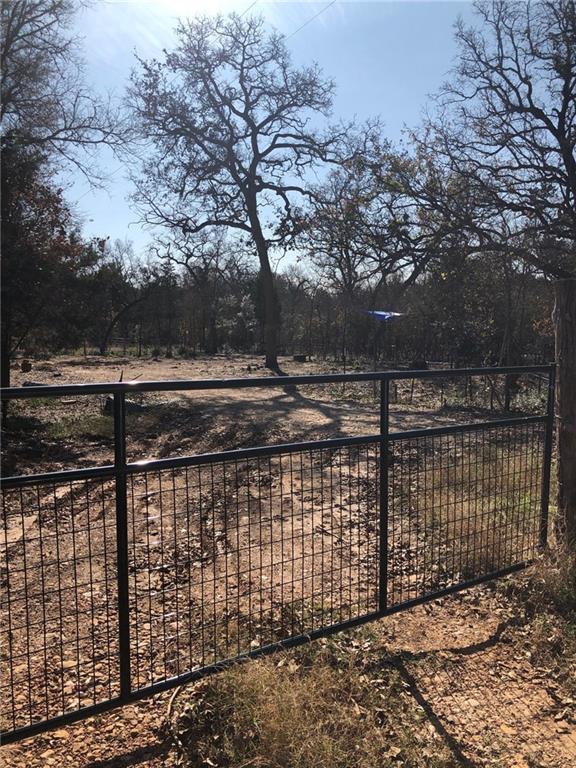 PRICE: $44,000
ACRES: 3.200
1088 PR 4242, Dime Box, TX 77853
Property at the end of a private road with no restrictions. Seasonal creek at the back of the property. Survey available. There is a 3 x 3 electrical shed for the inverter and charge controller which is part of the electrical solar panel system. Check with agent regarding septic and water.